5 Reasons
5 Reasons to consider WIB as your Partner
Leveraging Expertise
WIB not only brings experience and highly skilled engagement but also a suite of software solutions to your company. Need more detail to make an informed decision on why choose WIB as your partner? Here's 5 solid reasons to get started:
#1. We don't start from Scratch
WIB has prebuilt solutions for many enterprise application scenarios. Depending on the specific requirements of your project, our team use the existing business processes, as well as interfaces and software modules as a foundation for your solution. We customize much of what you already have in place and provide you with new, unique solutions by leveraging our Rapid Composite toolset. Under circumstances where this is not an option, we use existing assets for rapid prototyping of the new application in order to clarify requirements as early as possible with your different stakeholders.
The Rapid Composite toolset consists of:
Proven best practices business processes
Best practice user interfaces
Full functioning system out of the box
Covers CRM, sales, logistics, manufacturing, finance, webshops and more...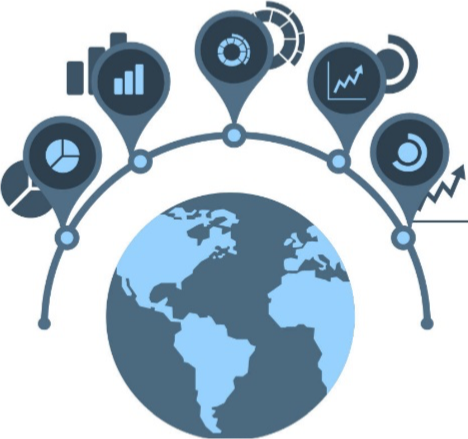 #2. Reduce the number of programmers needed
Based on our technology, we create an environment for our customers in which business users or IT analysts can create enterprise applications with little need for programmers or coding. This approach enables the business to quickly create an application fit to its needs by using a simple point and click approach, based on configuration, not coding applications.
This approach produces some major advantages:
User Interface (fields, labels, lists etc.) can be added or changed by configuration
Activities in the backend systems can be automated by recording the screen activities
No programming skills needed
Databases are automatically generated based on business objects
WIB applications can be directly used in a production environment as the generated code is already of the highest quality. In projects where requirements are still in flux, Rapid Composite allows you to generate application prototypes for software still being implemented. This application prototype can be created and changed quickly and easily, without writing lengthy requirements documents. It generates a tangible demo application where everyone can agree on what the final application will be. The prototype allows the user to automatically generate a traditional requirements documentation which contains all the relevant information such as UI description, business logic, data flows, and more.

#3. Quickly add New Capabilities
Our team has developed a unique visual editor to define new business logic and functionality which can be implemented at impressive speeds. Our approach is based on mathematical principals to ensure that the defined logic can be executed by the system. In conventional approaches like programming languages or model driven development tools, the accuracy of the generated code must be validated by the programmer (hence the saying "garbage in, garbage out"). This is the reason why it is impossible for non-programmers to implement new logic into enterprise applications and must be completed by software engineers. With the WIB approach, anyone can implement new instructions for computer systems of the highest quality with little fear of making technical mistakes.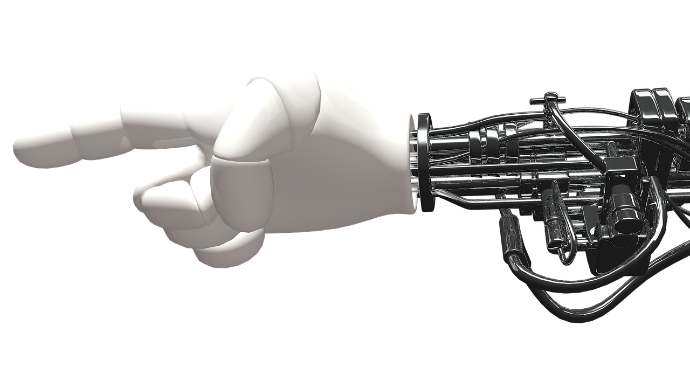 #4. Affordability
The WIB process costs significantly less than conventional approaches which require large teams of software developers, technical architects, project managers, business analysts, etc. WIB also offers all projects on a fixed-price basis and our customers only pay if the promised solution works. This pricing model also breaks the conflict of interest between the client and the consulting firm. In conventional payment models based on time and material, the consulting firm has limited, if any, incentives to implement the solution fast and with less effort than absolutely necessary to keep a good relationship with the customer. At WIB, everything that we do is centered on our commitment to your success, from solution design to final implementation. We hire the best, commit to capture the most innovative solutions for your needs, and follow through on our promises.
#5. Speed & Risk
Leveraging WIB's customised approach, results are generated within weeks rather than months or years, as with conventional measures. This increases the agility of the IT solution and therefore the agility of your business. Where instant feedback of business stakeholders is generated at every stage of a WIB engagement, it is almost impossible that project components move in the wrong direction without quickly being corrected. In conventional projects, feedback is normally not available until the user acceptance testing phase of the project - typically the first time the user sees the new application. This leads to high risk of wasted effort and squandered company assets. At WIB, our proven approach enables our customers to adjust the scope of a project on a timely basis, providing the flexibility to react to changes and external influencers. This offers the competitive advantage and the agility that you've been missing. WIB's approach is risk-adverse and proven to be the fastest way to implement new IT solutions.
Contact us today for more information or for a free quote on how to realise your projects.