About Us
Get to know us. You'll like what you find.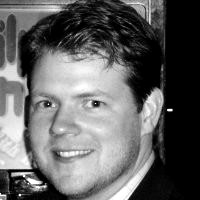 Stephen Stephens, CEO
With significant experience in IT projects for over a decade, Stephen brings a proven approach to project implementation, delivering on both strategic and practical points. WIB's implementation process is directly driven by his experience in the field having held numerous positions of responsibility and support of new IT systems.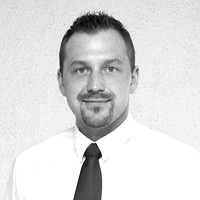 Patrick Gruhn,
CTO
Drawing on an extensive background in delivering ERP, BPM and SOA architecture platforms for some of the largest companies in the world, Patrick oversees WIB's technical design and architecture solutions. His experience driving complex international projects, coupled with an MBA and LL.M, establish Patrick as a key player involved in many facets of WIB's work including negotiation and strategic management.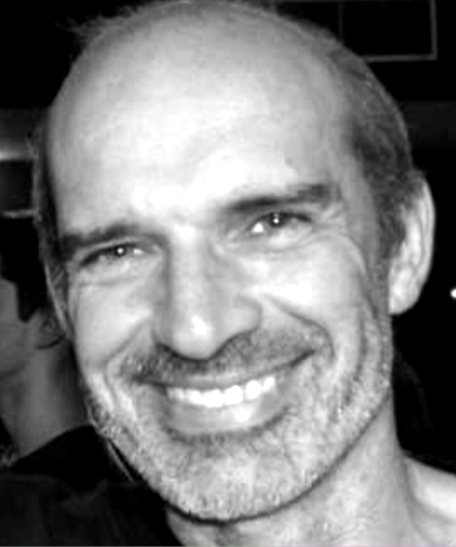 Rui Franco, Odoo Consultant
Rui has managed over a dozen Odoo implementations with a focus on customizing existing modules and developing new ones. His range of specialties include Python for Odoo, basic JavaScript, HTML and functional ColdFusion.
Andreas Borowski,
Senior Architect
Senior architect at WIB with an M.Sc.in Computer Science, Andreas brings both solid academic training and years of experience in system administration (including Linux environments) and customer software development in large ERP environments including the manufacturing industry.
In a Nutshell...
As a full-service partner of Odoo, WIB Technologies is able to provide:
Low Risk implementation offers
Rapid implementation of Odoo ERP and business software
Forward thinking strategic solutions for your ERP and IT solution needs
Business Analysis including: requirements gathering, gap analysis, and solution engineering
Software development and customization• Project management including: Planning, Management and Consulting
Smart delivery of Enterprise Applications and IT Architecture review including Cloud and hosted server architecture design, administration, and support
Odoo software hosting - Software as a Service, Private "Cloud" Services, or On-Site• Remote and On-Site Training
Plans for Support and Maintenance of production systems
Save Time and Money by working with WIB
In addition to our fixed-price options, our partnership with Odoo also enables us to offer all Odoo licenses and services. We deliver your solution faster and with less risk to your company. Our goal is to be a long-term partner to help deliver your current and future ERP needs.