References
To be the best WIB works with the best. Find out more about our award-winning partners and clients.
Our Partnership with Odoo
Find out more about our successful implementations on our Odoo partner page.
Our References
We are in good company.
Case Studies
In case you were curious.
K-TV
K-TV is the leading German-speaking non-profit Catholic television broadcaster in Europe, with more than 5 Million EUR received donations each year.
The operations of a German non-profit TV station are incredibly complex; the objective of the solution WIB developed was to automate as many process steps as possible and increase the service provided for the donors. The system was built to also ensure that important touchpoints such as creating tasks to thank donors personally and documenting additional information about each contact with donors.
The video production system of the TV station was also automated starting with the film recording (including project management), the planning of the program for the next month and generating a monthly TV program guide distributed by regular mail to more than 60 000 recipients.
The case management system needed to be extraordinarily reliable and robust to meet all the requirements of the European Tax regulations for tax-exempt organizations.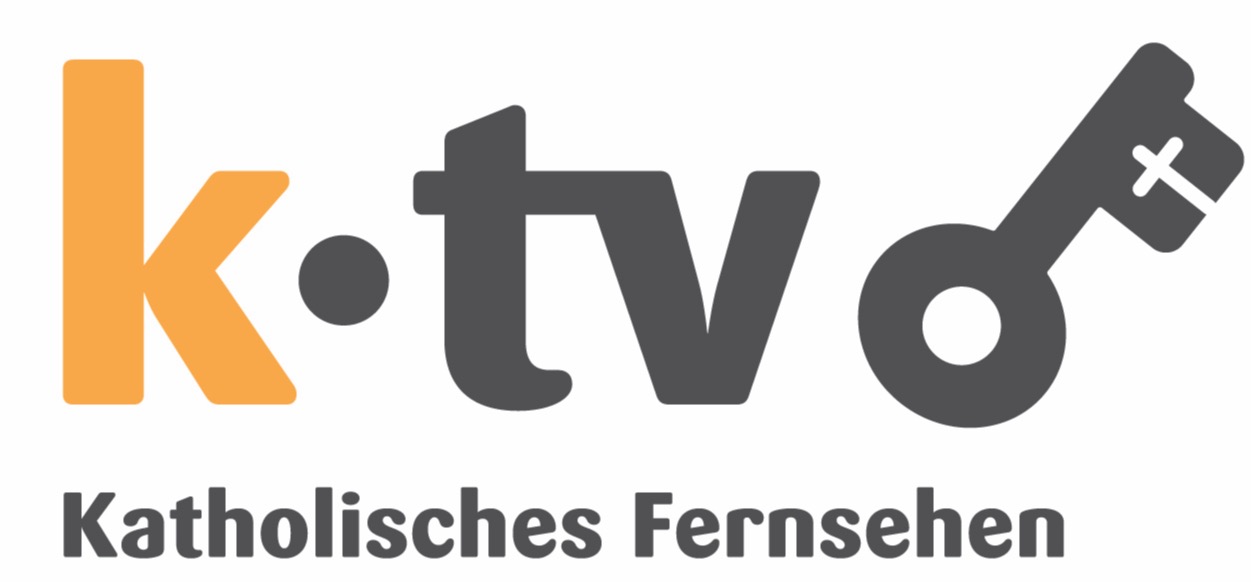 Comco Systems
Comco Systems is a design, installation, manufacturing and sales company offering pneumatic tube systems. Traditionally customers have been banks and other financial institutions as well as pharmacies and other specialty needs.
WIB assisted Comco in migrating their environment to a self-hosted solution and helped stabilize Odoo to reduce the number of failures that they were seeing on a daily basis. WIB helped identify the major issues in each department and provided custom development work to help deliver on their original expectations. WIB successfully provided additional fixes, updates, training and enhancements as needed.
Count+Care
Count+Care is a shared service provider for several diverse power supply companies in Germany. The project was to develop a Case-Management solution for 400 customer service case workers. The solution including incoming inquiries by phone, fax, email or letter, which were distributed by the system to the caseworkers. Annually the system processed more than 6 million cases per year.
The main objective was to empower the caseworker to close the case as early as possible and avoid the routing of cases to other persons as much as possible. The system was developed by a model driven development approach that allows non-programmers to understand the program code in order to apply changes fast and cost effectively.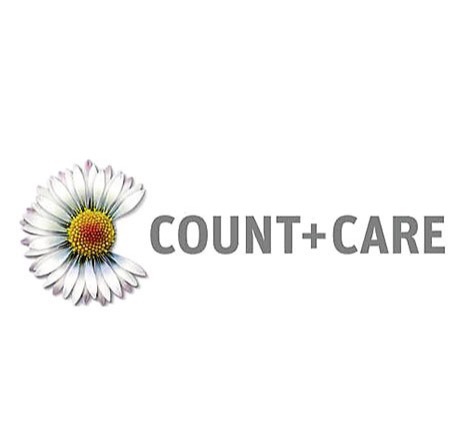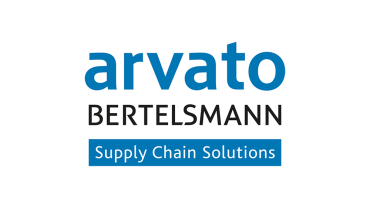 Arvato Bertelsmann
Arvato is a business process-outsourcing provider with a 4.662 EUR billion revenue, more than 70 000 employees worldwide, and more than 150 million served customers in 30 languages.
WIB developed a case management solution to process scanned documents for insurance claims. The incoming documents were processed by OCR text recognition and then routed by a set of rules to different case workers. The system was capable of processing more than a million cases every year.
The main objective was to have a very flexible solution to adjust the processes to several different insurance companies, using Arvato's outsourcing services.
FulfillXpress
Fulfillxpress is a manufacturing, assembly and logistics business that services many industries. They actively manage multiple companies in Odoo and provide same-day service to their clients in many cases to help distribute important legal, commercial and marketing materials to consumer trade shows, events and marketing symposiums.
WIB has assisted Fulfillxpress in their Odoo V11 implementation and has provided extensive customization including real-time API processing of orders and integration with other systems.