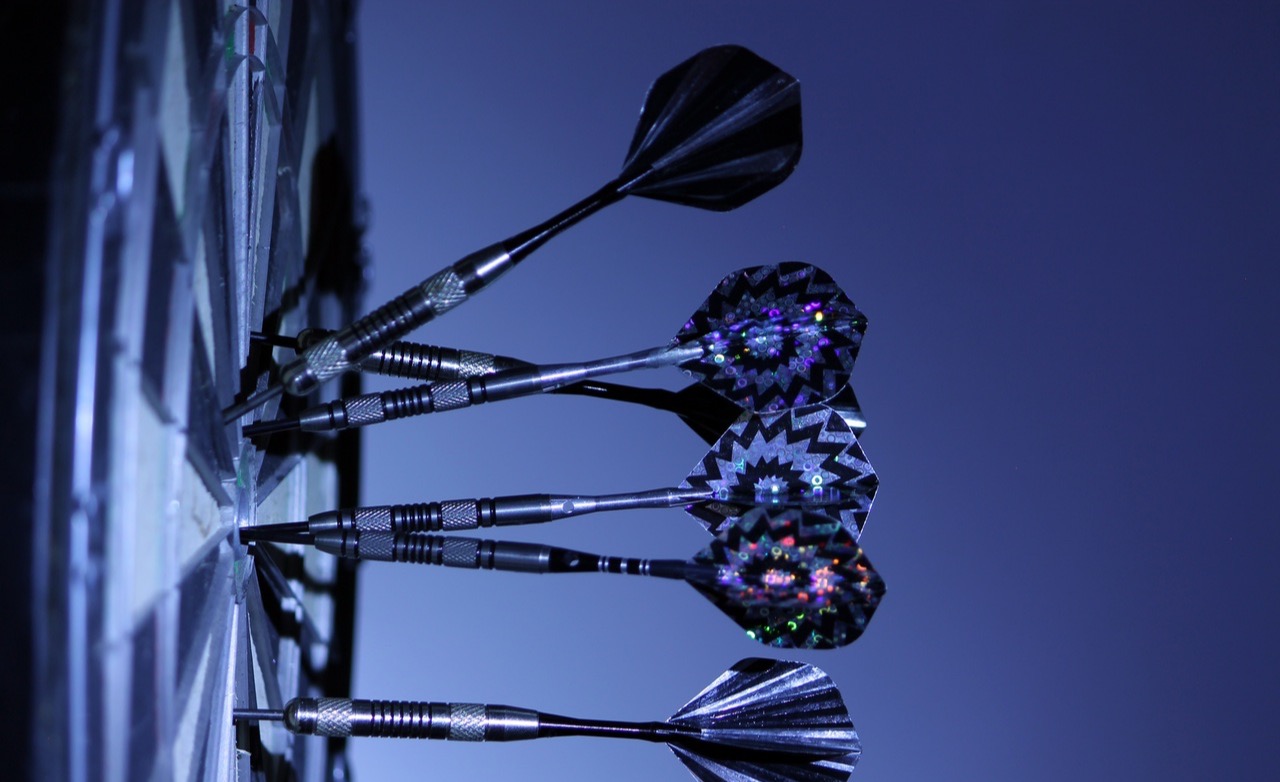 Hit your Targets
WIB provides a proven results-driven implementation model and self-developed technologies to implement IT solutions at incredible speeds.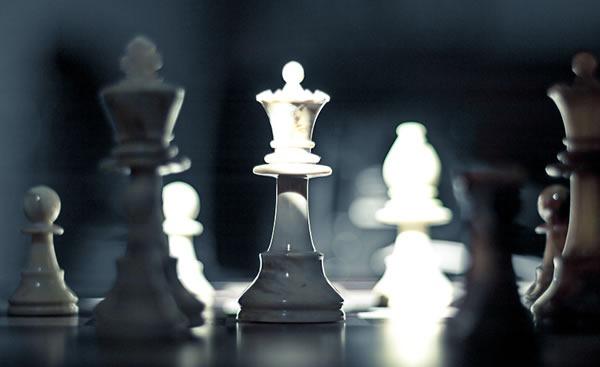 Avoid Risk
We take a simple, practical approach to every problem. Our customers agree that our customised solutions fit their needs.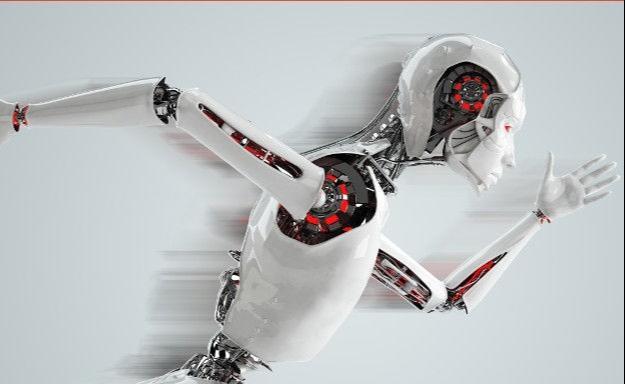 Leverage Fast Solutions
WIB software implementation and development approach delivers solutions quickly based on a results driven, fixed price approach.
We don't start from Scratch
Unlike other consulting companies, we bring existing modules into your project which can easily be adapted to your specific needs and where you want to go.