Smart Delivery
With innovative and professional methods & tools, WIB engages with customers with an eye on results, instead of good intentions. This is part of the WIB mindset to guarantee delivery faster with the highest standards of quality.
Quality Engineering & Assurance
When business models and markets change faster than the applications that support them, software testing is often first to be cut from the budget or schedule. Even a small number of defects can have a catastrophic impact on a business, its customers and its partners. It is estimated that a software defect found and fixed post-production costs 25 times more than if the defect was found in the initial design stage.
There are infinitely more benefits and far fewer risks in having an independent software testing partner instead of in-house testing. Independent testers and test consultants bring a much-needed impartiality to the testing processes for better quality, freeing in-house personnel to focus on their core business activities. Independent testing brings with it the best-of-breed quality management processes because that is our core business activity.
Enterprise Business Integration
Our Enterprise Business Integration Service Line provides solutions in the areas of Business Process Management and Business Integration. The market is moving fast, which means your IT has to adapt and stay agile. We are ready to help your architecture move to a different level of maturity by introducing sophisticated mechanisms and technologies which drastically improve your company's performance and readiness for market change.
Our architects have experience and passion in the core areas of:
Enterprise Application Integration
Business Process Management
Decision Management
Service Oriented Architecture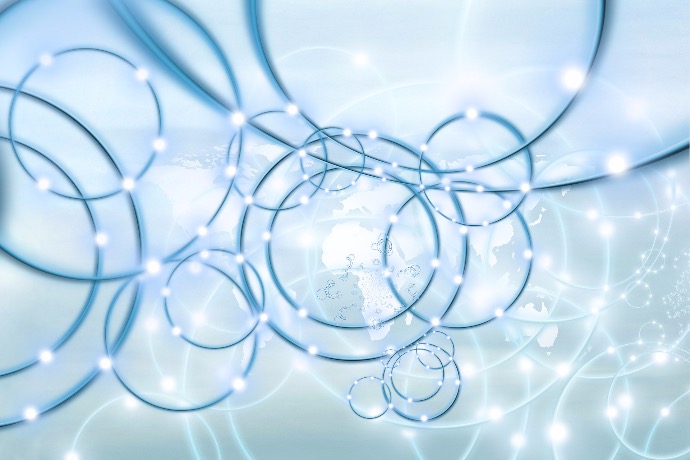 Enterprise Asset Management
An ERP or CRM system implementation is a mission-critical activity a manufacturing company employee might only experience once or maybe a few times over the course of their career. Such an important responsibility is challenging for anyone without the right level of experience and knowledge base. Our experts function independently to help deliver mission critical assets as well as mentor and train your team throughout the entire process.
Although technology is a key component, our architects offer proven experience in system implementation from small to large and complex organizations, including SAP, JDE, Navision, MS AX, Super Office, SalesForce, among others.
Customer Driven Development
Not all products can address specific needs of all customers. WIB provides custom application development and maintenance of software based in technologies like Java, C#, C++, or even more recently AngularJS, NodeJS, and Python.
We believe that custom application development will always need to be done with the overarching application enterprise in mind. At WIB, we stand behind our methodology, particularly owning the belief all custom applications should be exposed thru APIs, to allow full integration with existing architecture to reduce the complexity of system landscape.