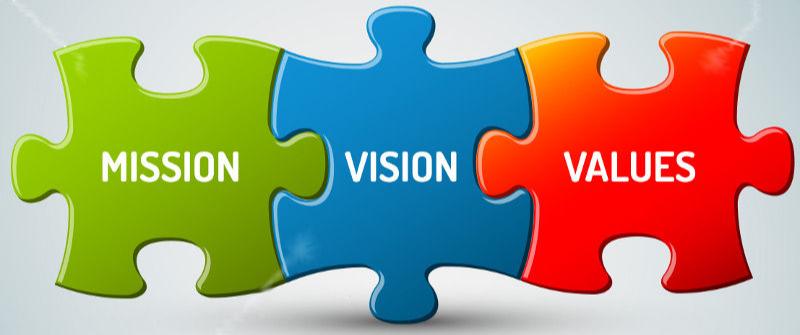 Vision
Provide our customers and partners the best, most fundamentally sound consulting services and leverage our Rapid Composite application suite in order to:

• Shrink time-to-market
• Drive away complexity
• Significantly reduce the need for custom software developers
• Inspire our customers with world class solutions
Mission
To become the world's fastest enterprise solution delivery company by leveraging our Rapid Composite suite of applications and other world class enterprise software services.
Corporate Goals and Values
Solution Leadership – At WIB we strive to lead the market with innovative solutions, not just a recommendation of products. We THINK BIG and strive to go the extra mile.

Results Driven – At WIB we seek for results and not just good intentions. We follow a results-driven approach in all that we do. From the first face-to-face meeting where we focus on the critical concerns that affect your business to our project engagements where we partner with you to quickly deliver on our commitments. We focus on meeting your objectives through faster solution development while maintaining cost and quality.

Respect – We are committed to work with you to find solutions with the most potential. We strive to create a positive environment in all our interactions and engagements. We show our respect to our customers through our unbiased and value-based approach to all our projects.

Commitment – Everything that we do is centered on our commitment to our customer's success, from solution design to final implementation. We hire the best, commit to capture the most innovative solutions for your needs and follow through on our promises.

Integrity – Our reputation is our most valuable asset. We will never compromise our reputation or yours through solutions that don't meet your needs or hallow promises.